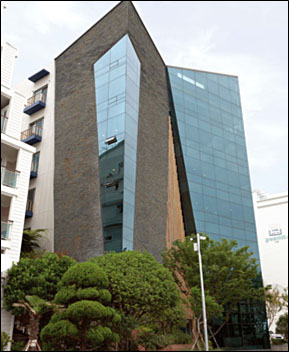 K-NARE is a company which takes priority to a reliable relationship with customers and simultaneously, we pursue to make sustainable environment and management.
K-NARE established to provide a one-stop business service for customers who need various business solutions for oil and gas, diverse petrochemical products and various trading. Our experts and partners who have a lot of experiences and professional knowledge can provide all solutions for your business without excessive manpower and excessive partners. Our one-stop business service can conduct successfully your business.
We don't pursue only our gains, we think more valuable goals like customer satisfaction, sustainable environment, and humanism. We believe we can make a reliable relationship and sustainable business and management through the valuable goals.